Auer Signal & Formula Student
Powerful support from Auer Signal for the Campus Tirol Motorsport Team. The new race car of the Formula Student Team from Innsbruck is equipped with a buzzer from Auer Signal.

The Campus Tirol Motorsport Team from Innsbruck uses the ESM Buzzer from Auer Signal for their newly developed electric racing car. The buzzer is installed inside the car, in the so-called brainbox, and is used to emit the ready-to-drive sound. According to the Formula Student rules, each vehicle must make a characteristic sound when it enters the ready-to-drive mode.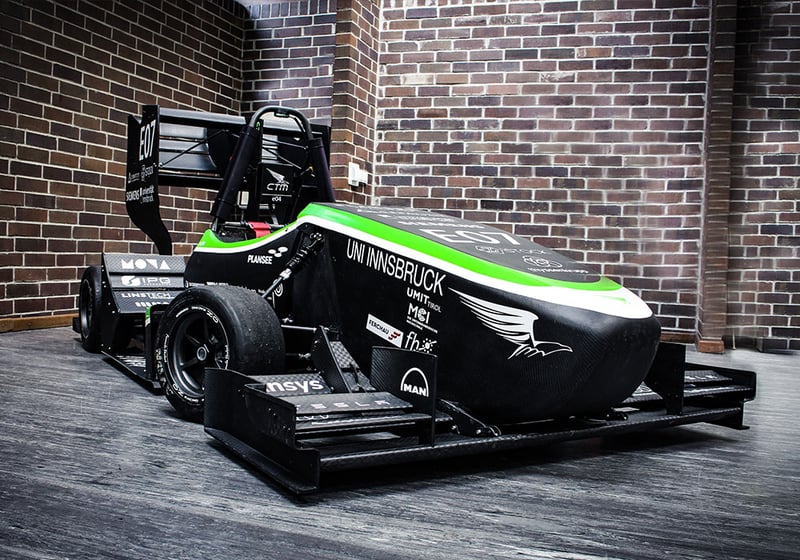 We chose the ESM Buzzer from Auer Signal because of its easy controllability, as well as its robustness and reliability. ~ Campus Tirol Motorsport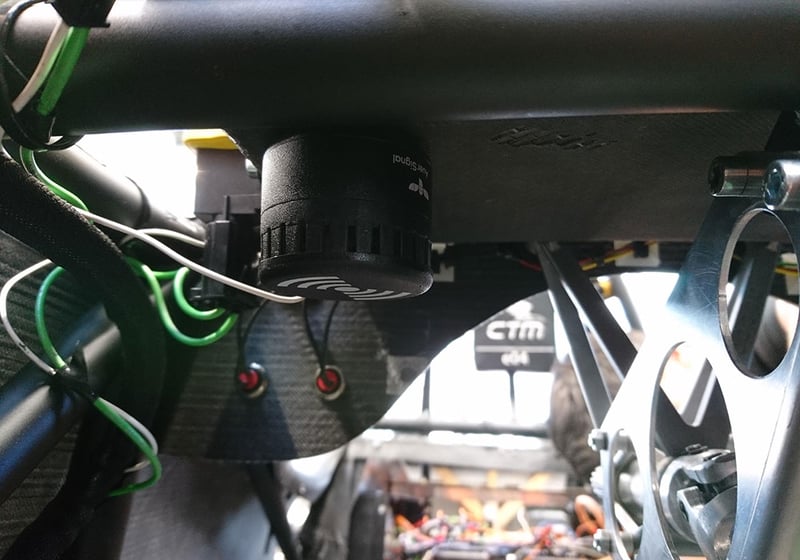 About Formula Student
Formula Student is an international student design competition. Every year, students from universities around the world compete against each other in international competitions with their specially designed and manufactured racing cars.

In this year's season the Campus Tirol Motorsport Team will participate with a 72kW electric powered race car in the Netherlands at the TT Circuit in Assen and at the Red Bull Ring in Spielberg.

Auer Signal wishes a successful racing season!