Customer Survey 2020
As a manufacturing company, we at Auer Signal not only place the highest standards on our products, but also on the satisfaction of our customers. For this reason, annual customer satisfaction surveys are conducted.

The results of the customer satisfaction survey are incorporated into our overall assessment of customer orientation. In addition to the survey of our sales partners, the number of complaints and the duration of complaint handling are also included as key figures in the evaluation of our ISO 9001 certified QM system.

Based on these findings, we are able to further expand our strengths and identify new opportunities.
100% satisfaction with Customer Service
We are very proud of our Customer Service Team, which received a rating of 100%. This great result confirms the daily commitment of our employees and encourages us for the future.
The rating shows that Auer Signal is a reliable and professional partner, even in times of a worldwide pandemic. We are very pleased about this!

In addition, the product quality, with a score of 98%, confirms our commitment to producing only the highest quality products.

With an overall satisfaction of 92%, however, we at Auer Signal will not rest on our laurels. The results and findings will be incorporated into our daily work in order to continue being a competent and reliable partner for signaling devices.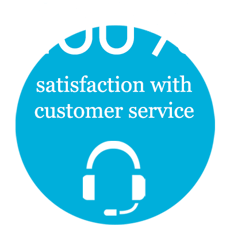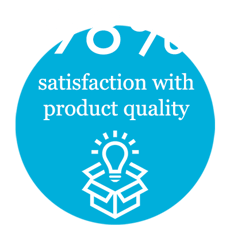 We'd like to thank our partners for participating in the survey and are looking forward to a continuing successful cooperation!