Austria's Leading Companies Award
At this year's Austria's Leading Companies (ALC) Competition 2018, Auer Signal took third place in the category 'International' behind Siemens Österreich AG and Paysafecard Wertkarten AG.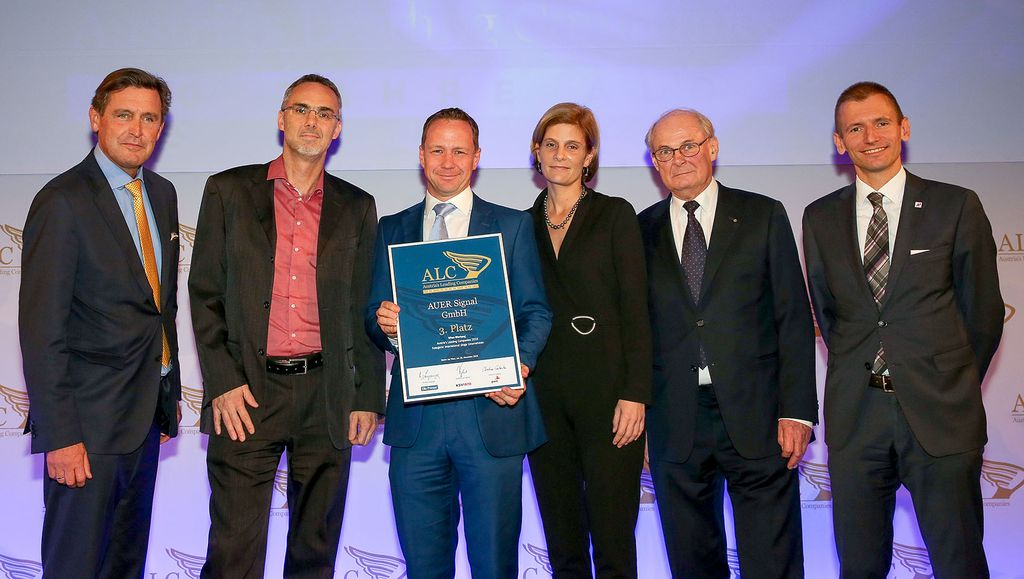 Copyright: Guenther Peroutka for DiePresse.
On November 28, 2018 Christian Huf, Thomas Fehringer, Antonia Korger and Michael Auer accepted the 3rd place award in the category "International".
Austria's Leading Companies is the most important Austrian economic competition in which the country's most successful companies receive an award from Pricewaterhouse Coopers (PwC) and the Kreditschutzverband von 1870 (KSV). The competition has been held annually by PwC for over 20 years. An independent jury of auditors and other experts selects the top three companies in the two categories 'international' and 'national'. Austria's Leading Companies is about the facts – namely turnover and profit growth over the past three financial years. Liquidity and the equity ratio also play an important role. An indicator system developed by PwC and KSV experts for the competition guarantees an objective result.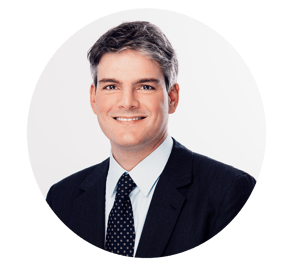 'As one of the world's leading manufacturers of signal devices, we maintain our position internationally with the highest product quality, innovative product developments and unique, individual solutions for our customers. We are delighted to have been crowned by Austria's Leading Companies as the third-best internationally operating company. We would like to thank all our designers, technicians, production and sales staff who, with their constant dedication, ensure the international success of our company on a daily basis,'comments Christian Auer, Managing Director of Auer Signal.